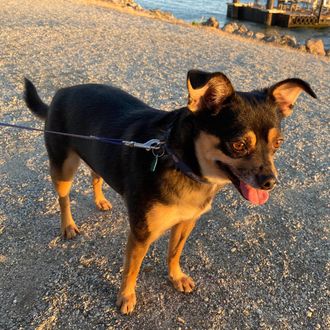 New Normal Double EP
This is the third EP released from "Topical Tunes For Troubled Times." This eight-song mini-album, about as close to an album as an EP can get, is a sampler of seven future Brian J. Kenny releases.
"The albums keep piling up," Brian says, "it is time to release the proverbial hounds."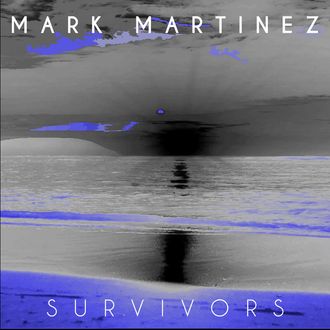 mark martinez
"survivors"
The debut album from Mark Martinez is in production. "I am excited beyond words for this release," Brian says. "Mark is a formidable talent and he has blown me away with this album." This album is slated for a summer 2021 release.
Michael james
"Shelter in Place"
Brian worked on SIP with an all-star team including producer David Kahne (Sublime, Paul McCartney, Lana Del Rey). "MJ produced the 'New Radicals,'" Brian explains. "Producing such a talented producer is truly an honor."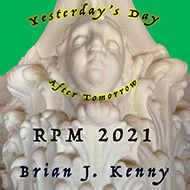 yesterday's day after tomorrow
in production
Brian's most adventurous outing to date was inspired by "watching the news in astonishment and horror." New topical tunes are juxtaposed with existential spoken word, blues, jazz, and updates to a few BJK classics: all inspired by Mark Martinez.
Topical Tunes For Troubled Times
produced by Jason Cropper (ex-WEEZER) and Dominic Dutra
A hard-hitting album brimming with great writing and mind-blowing music. A record that becomes truer with each passing moment.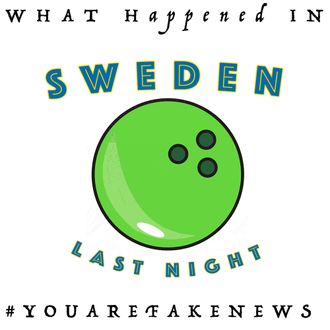 Brian J. Kenny & Jason Cropper
"What Happened In Sweden Last Night"
Four song EP with "If There's a They" and "Where's My Privacy," and "Buenos Suenos." Feauturing Kevin J. Kenny, Rob Recker, Dr. Andrea Rosanoff, Jack Kenny, and Matt Rodrigues.
Savages Single
Includes two rare tracks
Three song EP including lost acoustic classic "I'm the Strangest Thing That's Ever Happened To Me" and "I'm My Own Man (Blues)" the first Hoss and Lefty track from "800 Eight Mile" to be released to the public.
"

For listeners in the 2020s, Brian J. Kenny has provided an entire album to cure what ails ya: Topical Tunes for Troubled Times." - Jim Dyar
BRIAN J. KENNY AND SON PERFORM TTFTT